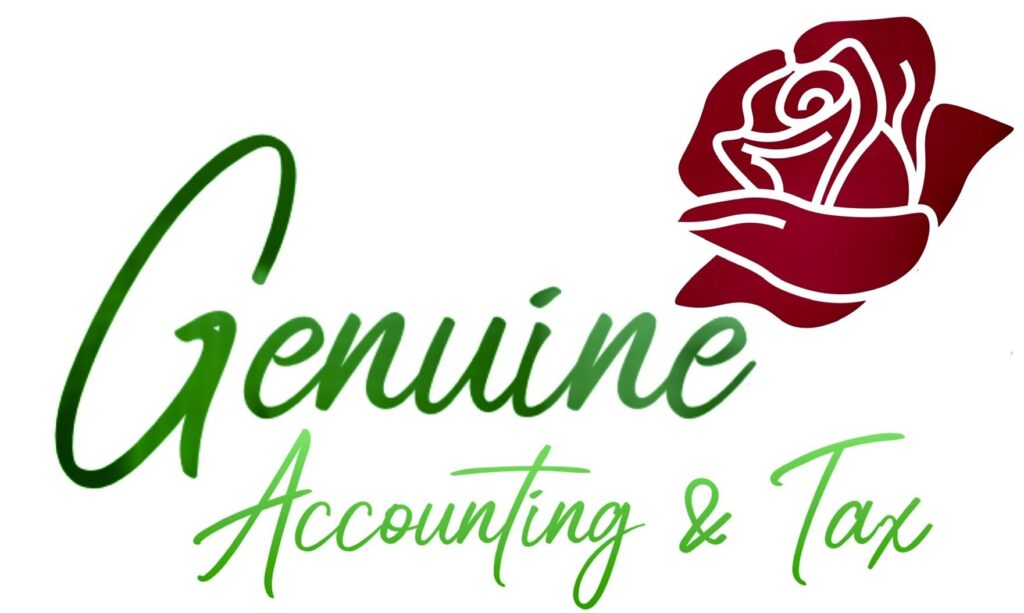 SECURE PORTAL ACCESS
Click the button below to send us a secure message, upload a document, schedule an appointment or see what documents are available for you.
Values & Mission
Values
Honesty * Integrity * Friendly * Professional
*  Accurate  *
Mission Statement
To provide quality tax and accounting services while being friendly, honest, professional, and Genuine. We strive to treat our clients with respect and reduce the stress they are experiencing. We do this through compassion and understanding. Employees and Clients are expected to show each other respect and empathy and create an environment where everyone wants to be involved and feels accepted and heard.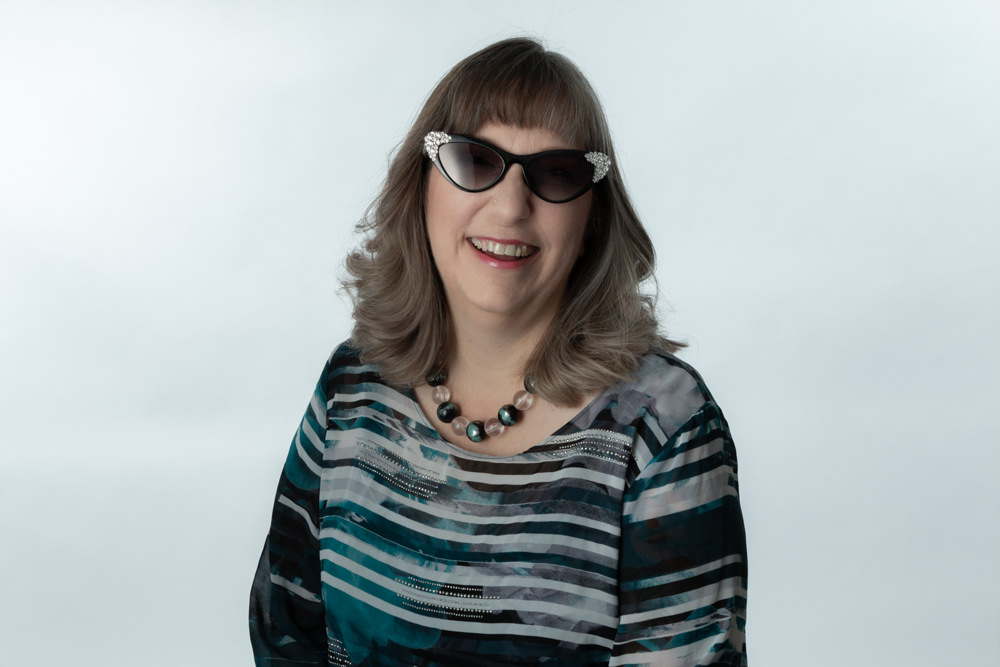 Genuine Accounting & Tax was founded in 2010 by Kelli Hegsted. Kelli has an MBA and is licensed as an
IRS Enrolled Agent. She has been in the Accounting field since the late 1980's and has a passion for helping others.
Genuine gets it's name from Kelli, she is a very genuine person that truly cares about everyone she works
with. The red rose in the logo is an extension of Kelli, as it matches the rose tattoo she carries with her every day.
Take a moment and schedule a quick chat with Kelli and see how she can help you with your tax and accounting needs.